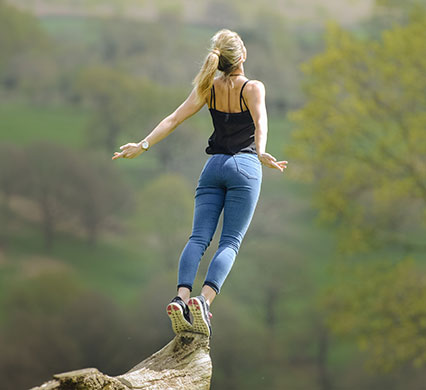 The Massage Company: Dedicated to Helping People Live Life With Less Pain
Every massage session at The Massage Company is customized to fit each client's individual needs both physically and mentally. We offer a variety of services to work within your budget and schedule, with massages ranging in time from 30 to 90 minutes Monday-Saturday appointments, including evenings.
The Massage Company, is made up of a team of licensed massage therapists who bring years of experience in a variety of modalities to the table, ensuring that you feel confident and comfortable with any one of our Billings massage therapists.
The Massage Company strives to not just make you feel comfortable during your massage, but also aims to educate you on things you can do daily to help improve your overall well-being. Together we will figure out a maintenance plan that is individualized for you. When massage is a regular part of your life, you are guaranteed to feel the benefits.
Meet Our Team of Licensed Massage Therapists
Congratulations to Theresa Vondra for being voted
Billings Gazette Reader's Choice for Massage Therapist 2 Years in a Row!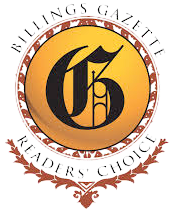 Testimonials
what people say about us
Thank you so much, Danielle! I desperately needed that pregnancy massage and it was perfect! Can't wait to come again. I highly recommend both Danielle and Theresa.
Wow! Phenomenal therapy, beautiful space, loved it!
Danielle! I can't thank you enough! I highly recommend her! Great massage! Couldn't have asked for better!
Find Relief Through
Various Types of Massage Therapy
Each appointment at The Massage Company is customized to you and your physical and mental needs that day. Our licensed massage therapists are skilled in multiple modalities and will mindfully determine the best types of massage therapy needed to work through a specific problem spot or to help you find the relief you came in for.