Relief is A Gift that is Quite Possibly
THE BEST GIFT EVER
Looking for that birthday, anniversary, thank you or just because gift idea they are guaranteed to enjoy - you've found it! A massage gift certificate is a perfect gift for any occasion. When you gift someone a massage you are giving them an opportunity to really relax. The gift itself show that you truly value their overall well-being.
Perfect Gift for Your Busy Friends
We all live busy lives. A massage gift certificate is an excellent way to gift someone a massage on their schedule. The Massage Company offers Tuesday through Saturday appointments that include evenings to accommodate busy schedules.
You Don't Need to Know Their Size
Massage therapy can benefit anyone, no matter their physical or mental prowess. Each massage session at The Massage Company is customized to you and your physical and mental needs that day (Full-body and mind relaxation, upper body or lower body focused, etc).  Whether you are gifting a regular massage goer or this is their first massage ever, no matter who they are they are guaranteed to enjoy a whole range of massage benefits.
A Gift You Can Give To Just About Anyone
When you give a massage gift certificate, you are making a very thoughtful statement that says that you care about their wellbeing and that they deserve to relax and enjoy a break from life's stressors. To give a gift certificate, you don't have to know much about the person, they get to book the appointment they feel is best for them.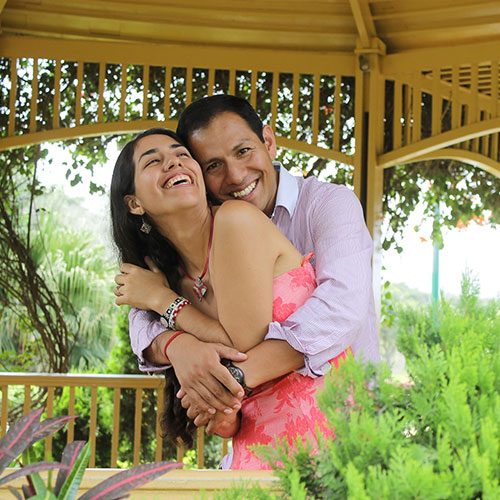 How Much Should You Buy?
Your intentions for purchasing a massage gift certificate are provide someone an opportunity to relax and indulge in something they may not take the time usually to indulge in. With so many different types of massage therapy services offered at The Massage Company you might be slightly unsure about what amount to purchase.
Choose A Session Length We Do The Rest
Each massage session is customized for the person who will be laying on the table – Prior to the massage, the therapist will ask about any problem areas, health history, and the overall purpose of the massage and determine the best techniques needed to work those areas. With that said, as someone who is considering purchasing a massage gift certificate you will just want to determine the length of the session you are preparing to give.
Testimonials
what people say about us
Thank you so much, Danielle! I desperately needed that pregnancy massage and it was perfect! Can't wait to come again. I highly recommend both Danielle and Theresa.
Wow! Phenomenal therapy, beautiful space, loved it!
Danielle! I can't thank you enough! I highly recommend her! Great massage! Couldn't have asked for better!
Find Relief Through
Various Types of Massage Therapy
Each appointment at The Massage Company is customized to you and your physical and mental needs that day. Our licensed massage therapists are skilled in multiple modalities and will mindfully determine the best types of massage therapy needed to work through a specific problem spot or to help you find the relief you came in for.